"Digital Creator" in the era of ICT convergence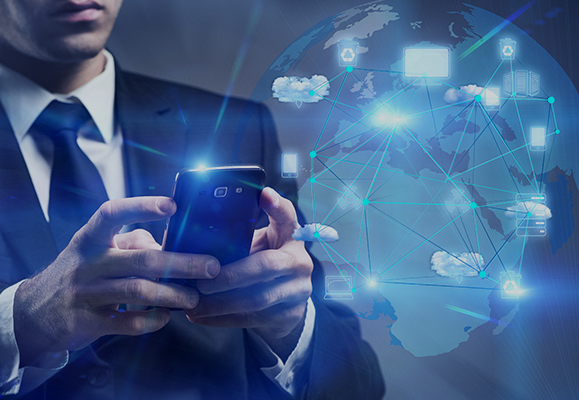 Hello,
Thank you very much for your unstinting support and interest in Castwin Co., Ltd.
The convergence of broadcasting and communication brought about by the rapid development of digital technology is changing our lifestyle and way of thinking, and is progressing into a new environment called ubiquitous. The era of full-scale high-definition HDTV broadcasting has opened wide as analog TV broadcasting has ended worldwide and conversion to digital TV broadcasting has opened. In addition, it is expected that the era of immersive media broadcasting such as UHD TV will come with the 2018 Pyeongchang Winter Olympics . The digital conversion of television broadcasting and the advent of immersive media broadcasting are acting as new turning points in the broadcasting and telecommunication industries.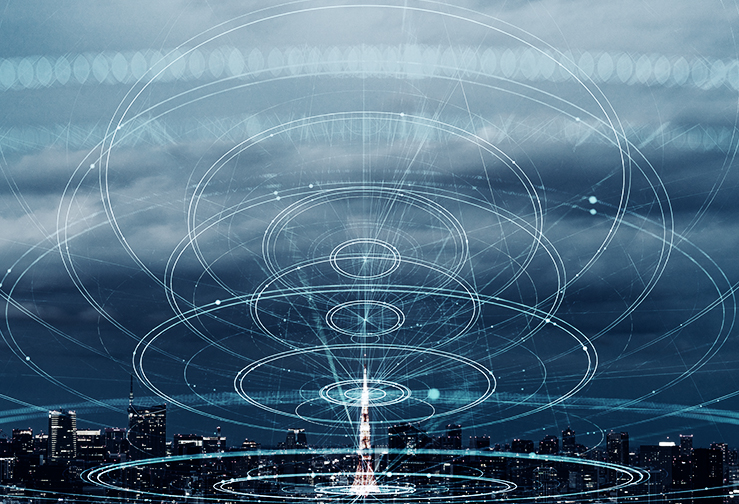 Based on the technology and experience accumulated so far, Castwin Co., Ltd. has developed products with high performance and quality, leading the paradigm of the ICT industry, while firmly establishing its position as the nation's No. 1 broadcasting equipment company. We will build a foundation for sustainable growth by strengthening our core capabilities in new technologies such as UHD TVs and hologram TVs, and we will also develop into a "global star" in the next generation broadcasting equipment market in response to the government's policy.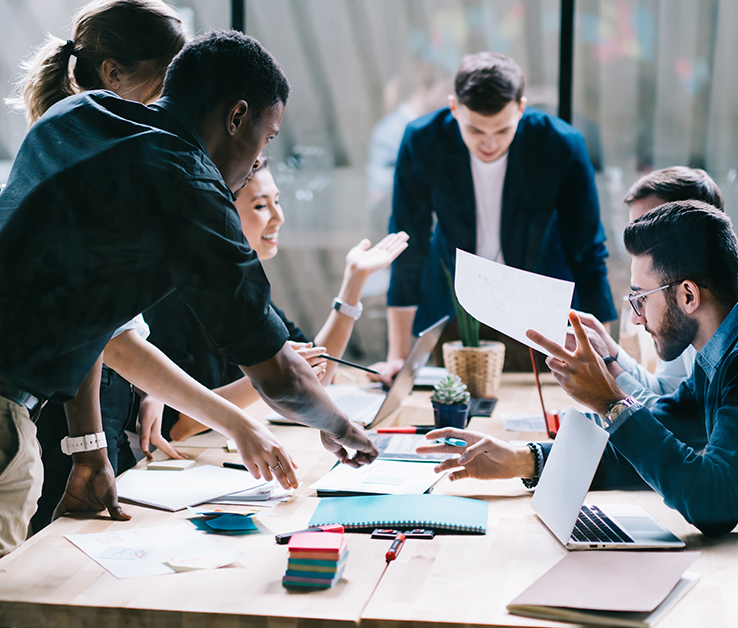 Based on the management philosophy of 'constant challenge' and 'perfect completion' and passion and confidence toward "Only One, Best One", we contribute to the development of the domestic industry through continuous R&D and technology investment, as well as keep our promises with customers. We will do our best to develop into a company that faithfully implements and provides the best quality.
In the future, Castwin Co., Ltd. will continue to contribute to the development of a reliable company with technology and social development while providing high value to customers/shareholders/employees through the practice of fair and transparent Jeong-Do management and steady management innovation based on the best quality and technology. We will become a company that
Thank you very much.
Castwin Co., Ltd CEO